About Us
The Idaho Center for Fiscal Policy is a private, not-for-profit, and non-partisan organization committed to offering Idahoans high-quality research and analysis to help the state make informed policy decisions and contribute to a prosperous Idaho for years to come.
Our Mission
"
The Idaho Center for Fiscal Policy believes in making the right investments today so our state will thrive tomorrow.
The mission of the Idaho Center for Fiscal Policy is to produce accurate information and analysis to inform public decisions with a focus on state budget, tax, and economic issues that impact Idahoans with low to moderate income. We believe Idaho's economy is strongest when all Idahoans have the opportunity to participate, including members of our communities who face many barriers.
We aim to be an essential source for understanding Idaho's state budget and tax policies.
Our Work
Our research, analysis, and commentary are organized into several main topic areas – represented by the icons to the right – and we conduct our work with the following values in mind:
Credibility. Our work is non-partisan, fact-based, and Idaho-specific. We are trusted because we hold our work to a high standard of accuracy and integrity.
Accessibility. Our work is available free of charge to the public, media, and policymakers. We believe all Idahoans deserve access to information on state policy decisions.
Leadership. We recommend policies that align with a vision for a more equitable Idaho where all people can thrive.
Housing
Education
Criminal
Justice
Economic
Security
Tax &
Revenue
Staff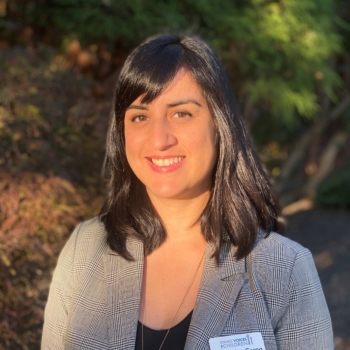 Alejandra Cerna Rios
Director
acerna@jannus.org
Meet Alejandra
Alejandra became the Center's director in January 2020, and holds a decade of experience in state policy research and advocacy in Idaho and Texas. She leads the strategic direction of the Center and works with community partners, stakeholders and decision makers as well as the Center team to implement our vision and mission. Previously, she was an analyst for the Center specializing in state tax, housing and economic policy. She was also an education policy associate for Idaho Voices for Children where she was involved in crafting the state's literacy initiative. She has also analyzed workforce and education policy at a Texas policy group. Alejandra served as a research lead on the Mayor of Austin's Task Force on Aging and has been an invited speaker at the annual gathering of the Association for Public Policy Analysis and Management (APPAM) and other national conferences.
In her earlier social work career, she served families experiencing homelessness and youth at risk of social disconnection in Texas and Illinois. Alejandra earned a Master of Public Affairs – with a specialization in social and economic policy – and a Master of Social Work from the University of Texas at Austin. She holds a B.A. from Brown University.
Kendra Knighten
Policy Associate
Kendra focuses on housing and criminal justice policy in Idaho. She conducts in-depth research and creates detailed reports on state policy and its effect on all Idahoans.
Kendra previously served as the Criminal Justice Policy Advisor to former Idaho Gov. C.L. "Butch" Otter, and also served a two-year appointment to the Idaho Criminal Justice Commission. While on the governor's staff, she also advised on healthcare, professional licensure and drug policy. Kendra has also worked with a non-profit in rural Bangladesh committed to assisting impoverished Bangladeshi women attain economic independence and security. She earned her B.A. in International Political Economy from the College of Idaho.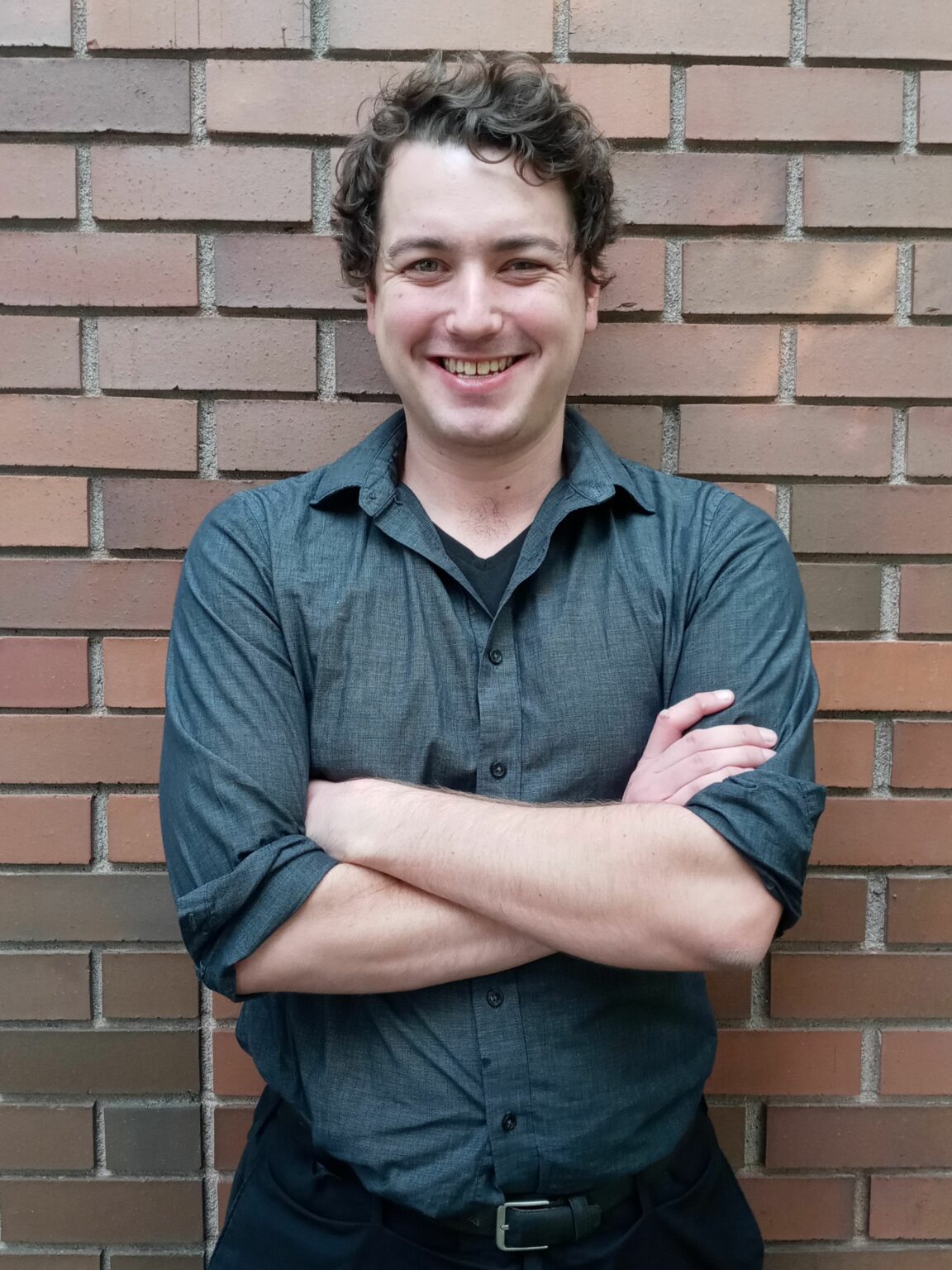 Tommy Simmons
Communications Associate
Tommy oversees communications strategies that advance the Idaho Center for Fiscal Policy's policy and advocacy goals and shape the public debate. This includes media relations, and production of print and digital products.
Tommy's background is in journalism. He covered the criminal justice system for the Idaho Press and before that served as a public safety reporter for the Greeley Tribune in Colorado. He holds degrees in criminal justice and journalism from the University of Northern Colorado Tommy was raised in Denver and is a runner and hiker. He also enjoys writing for himself.
Advisory Board
Todd Achilles
Chief Executive Officer, Edge Networks Inc.
Don Coberly
CEO, RISE
Sue Lovelace
Step Ahead Idaho
Charlene Taylor
Senior Researcher, Evident Change
Steve Burgos
Director, Boise Public Works Department
Christine Loucks
Professor Emeritus, Boise State University
Rich Toney
Retired, Senior Vice President, Bank of the Cascades
Johanna Kalb
Dean, University of Idaho College of Law
Donate
Your gift funds fiscal policy analysis and leadership that supports an Idaho where all people can thrive. We would love to have your support.
Sign Up
Sign up to stay in the loop on new reports and information on our issues